Product Detail
Product Tags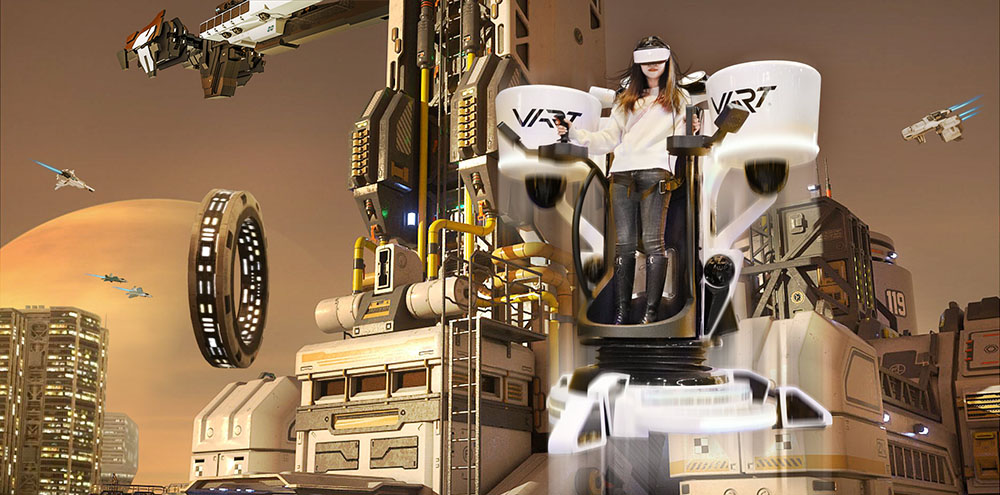 What is VR Flight Simulator?
VR Flight simulator was developed by advanced international dynamic control technology with unique freedom electric motion-based dynamic platform which can achieve movements.Players can choose the games themselves by using the joystick.
It supports 360° rotation and service motion lifting emulation. And there is the pause button to easily touch for customers when want to stop.
Advantages of 360 Degree VR Chair
1. Cool appearance-- fly jet design with blue led light.
2. Panoramic VR glasses from Deepoon -- make you in more realistic world. 
3. Intelligent Joystick control handle---hold joystick for shooting.
4. Seat belt--- for safety.
5. Wind effect---with face air and ear air.
6. Speaker--- with special sound from the games.
7. 360 degree rotation--could up and down 0.5 meter, 360 degree rotation.
8. One stop button--- press the button to stop the game
9. Head Sink-- Good heat dissipation for long life.
10. Interactive Games--- 5pcs HD VR games.
TECHNICAL  DATA

SPECIFICATION

VR Simulator

VR Flight Simulator

Player

1 player

Power

3.0 KW

Voltage

220V / Voltage Converter

Design

Cool flying design model

VR Glasses

DPVR E3C (2.5K)

Games

5Pcs

Size

L2.0*W2.0*H2.1m

Weight

300KG

Special Effects

Wind Blowing

Feature

Shooting + 360° Rotating

List of goods

1 x VR Headset




1 x VR Flight Simulator
Massive Game/Movie Contents

This product application?
1. Can be used to demonstrate VR experience of any tourism locations, educational contents, or any other VR content you have.It can be placed at squares, parks, recreation halls, airports, clubs, museums and so on.
2. Science, education, exhibitions, fairs, store openings and other occasions.
3. Used for everything you need to quickly attract human traffic, attention, concern business occasions, such as: game center, trust me, if you have a VR machine, it will attract lots of customer and bring consumption of the other game equipment.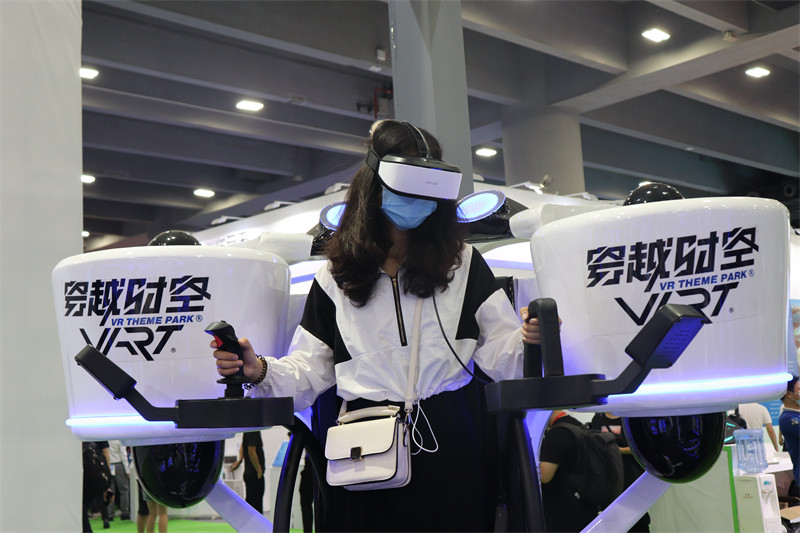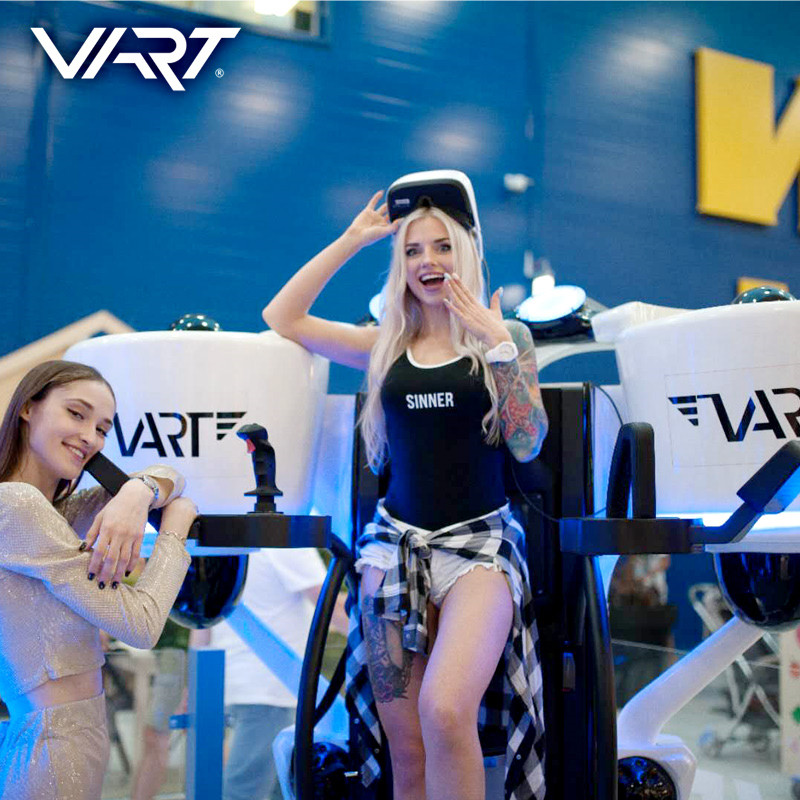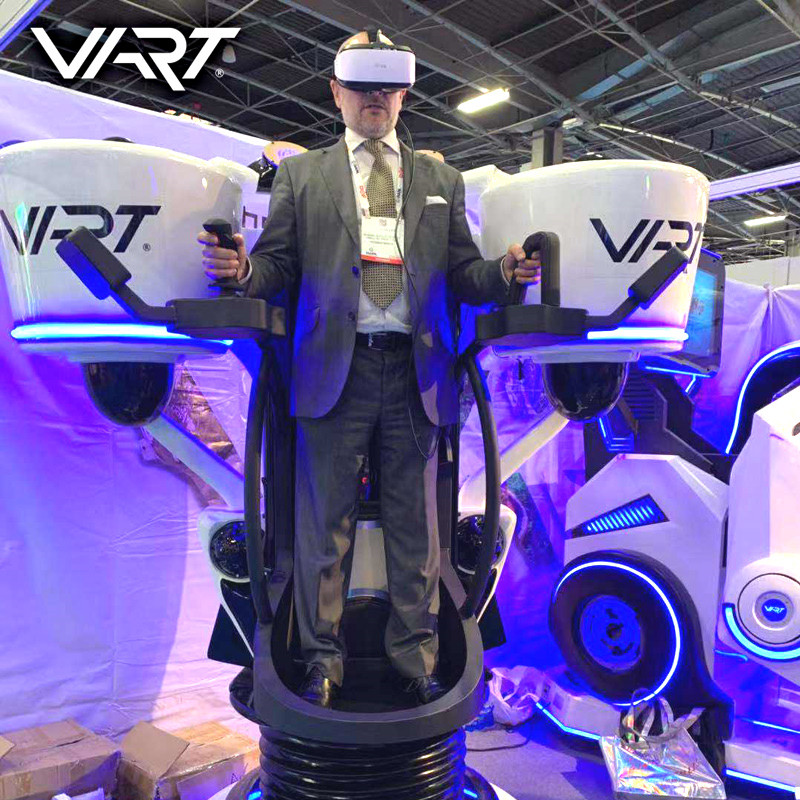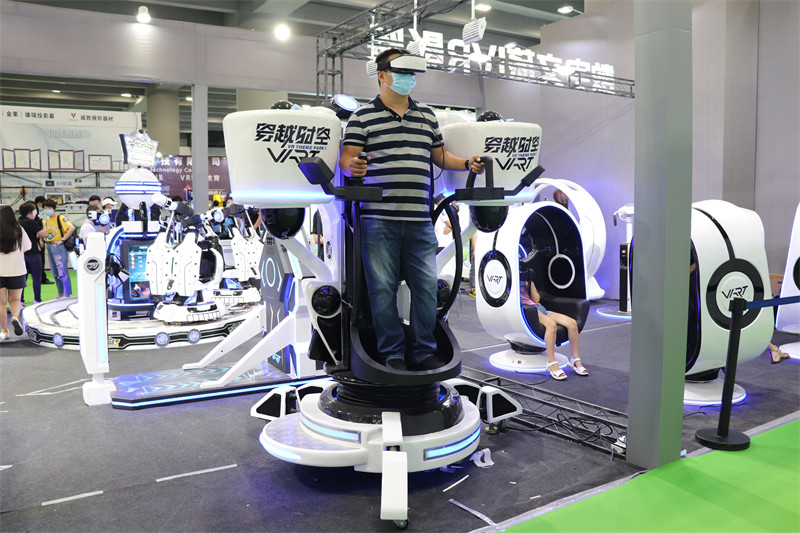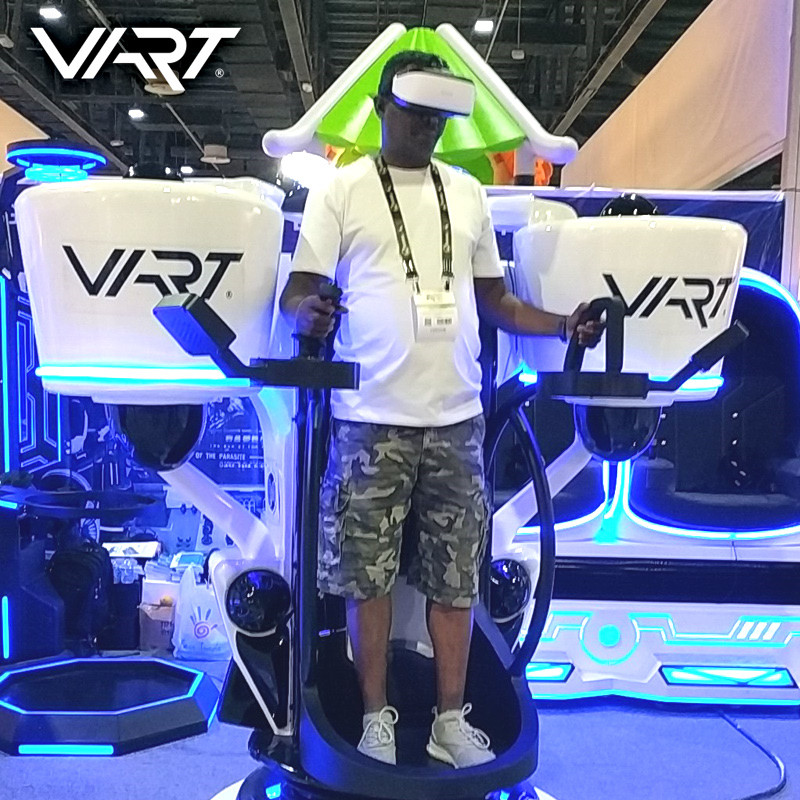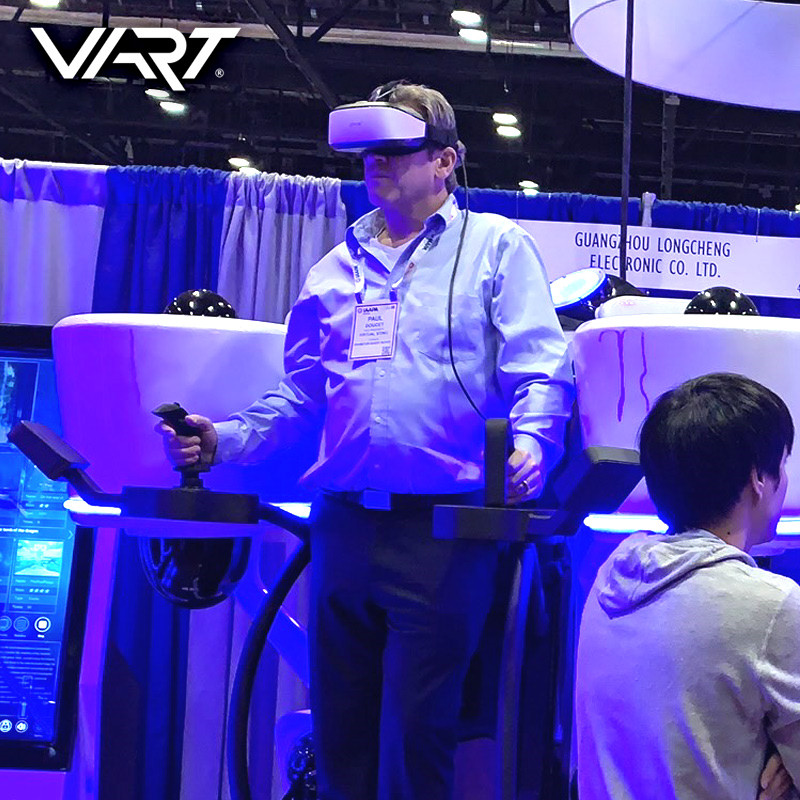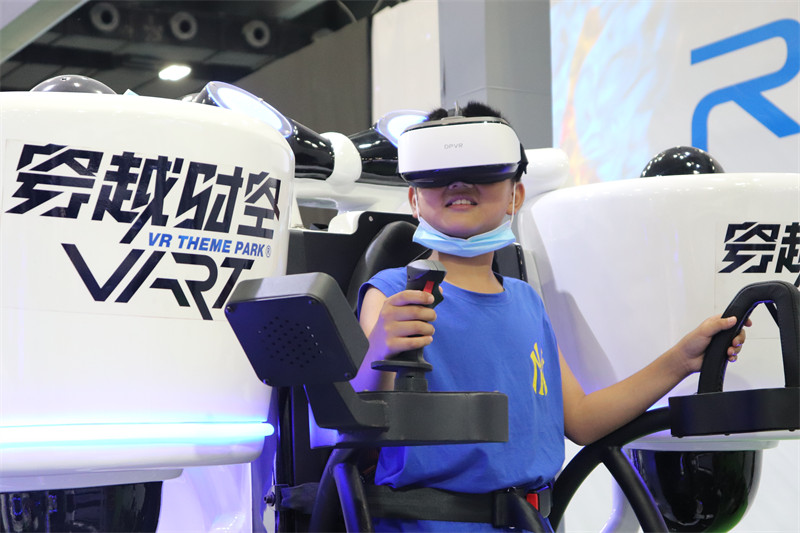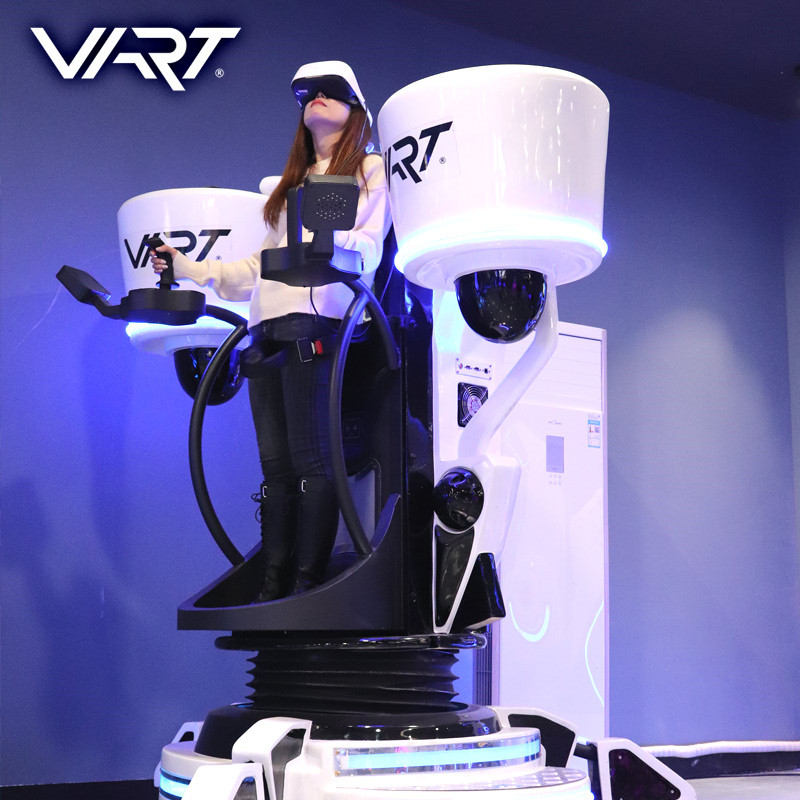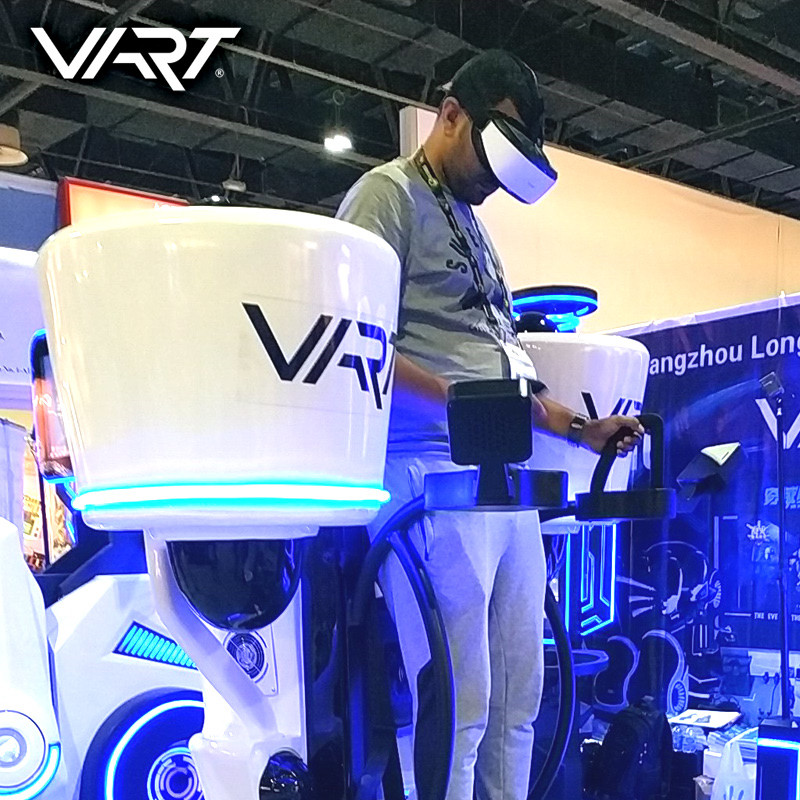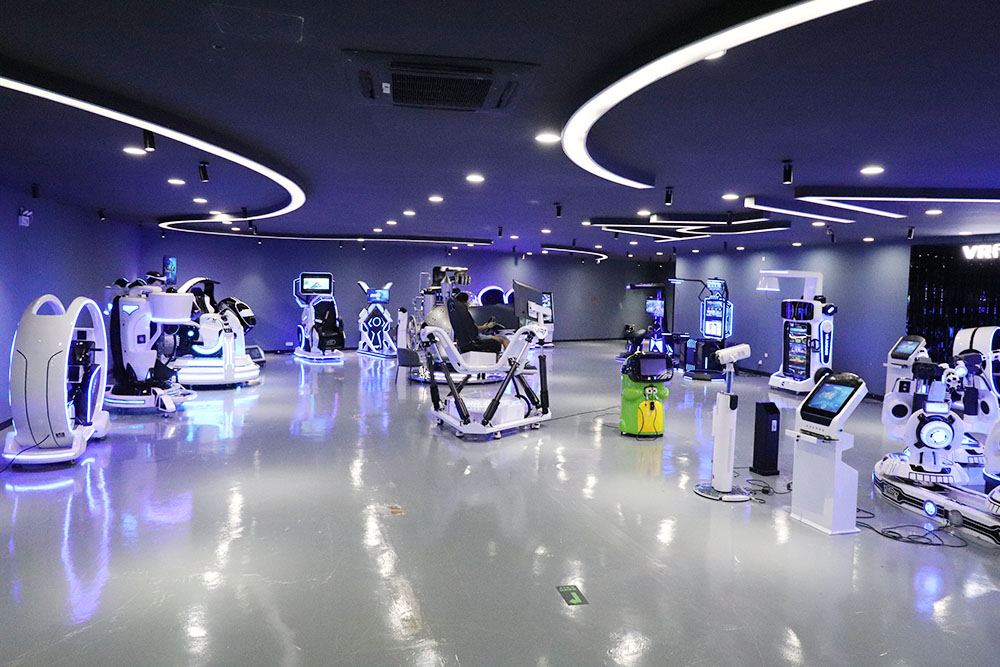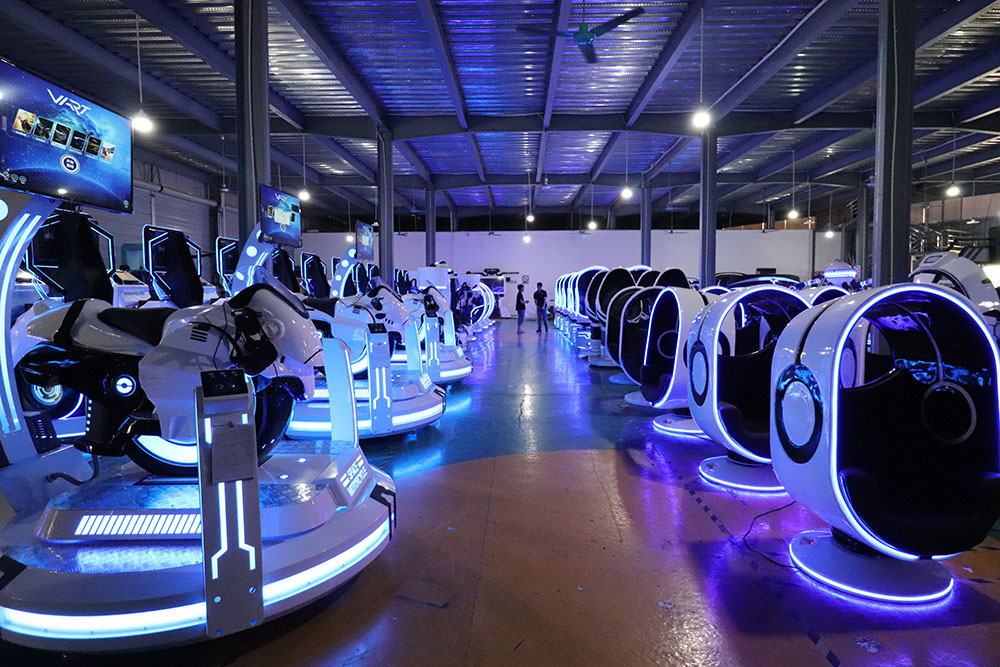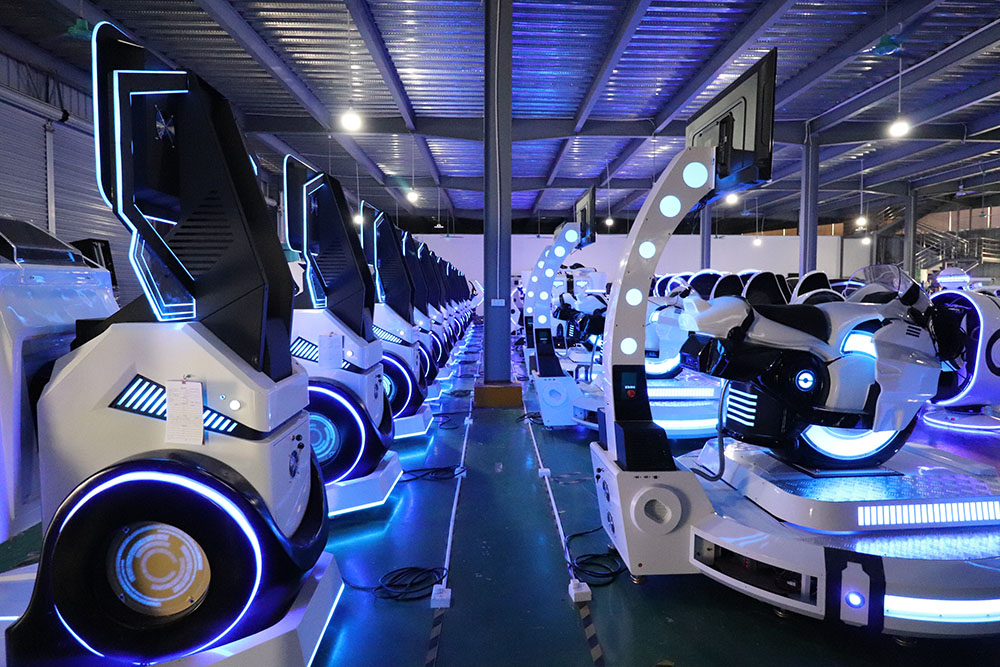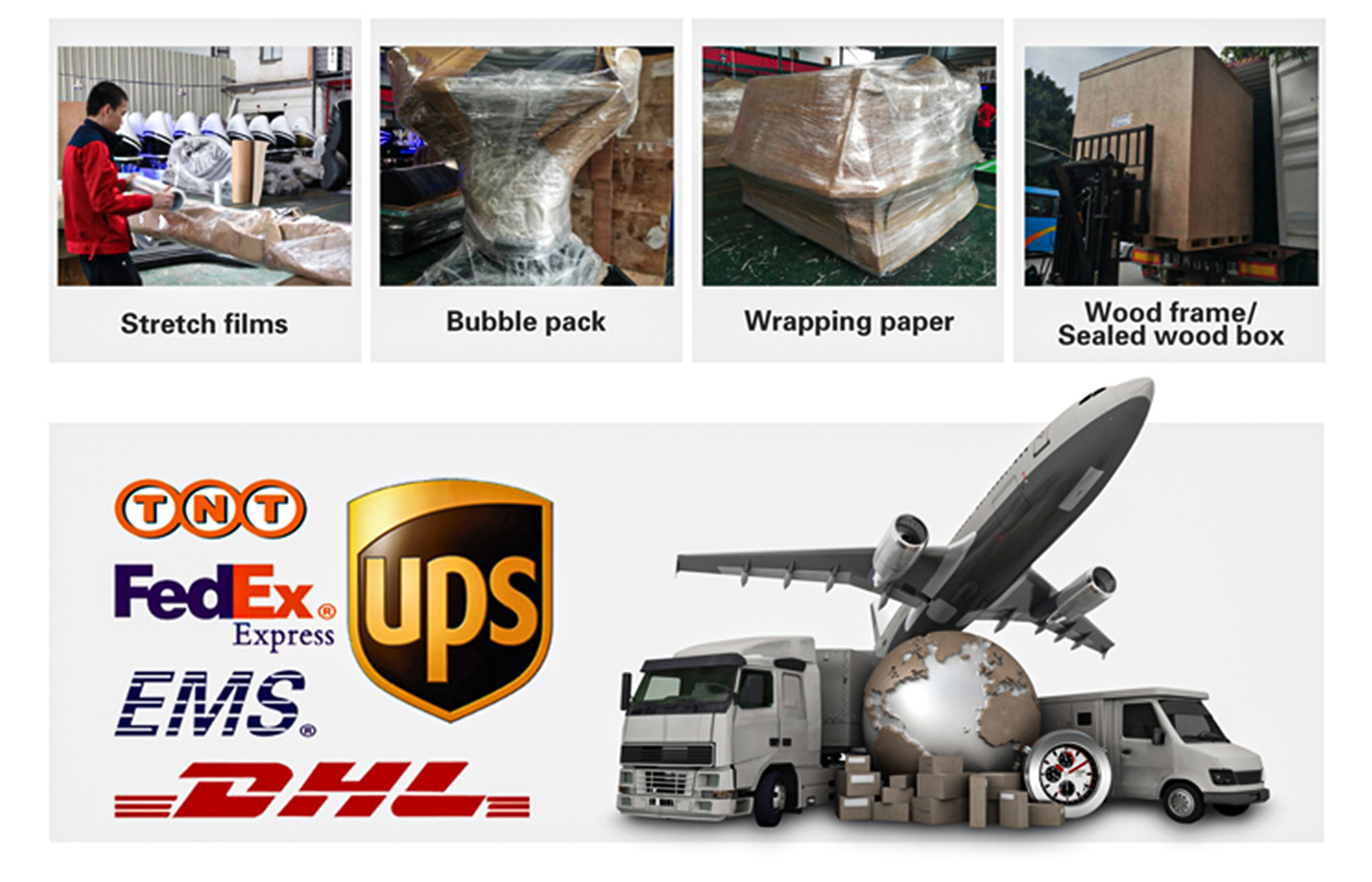 ---
Previous:
VART Original VR 360 Chair
---
Write your message here and send it to us
Products categories